Private and Personalized Classes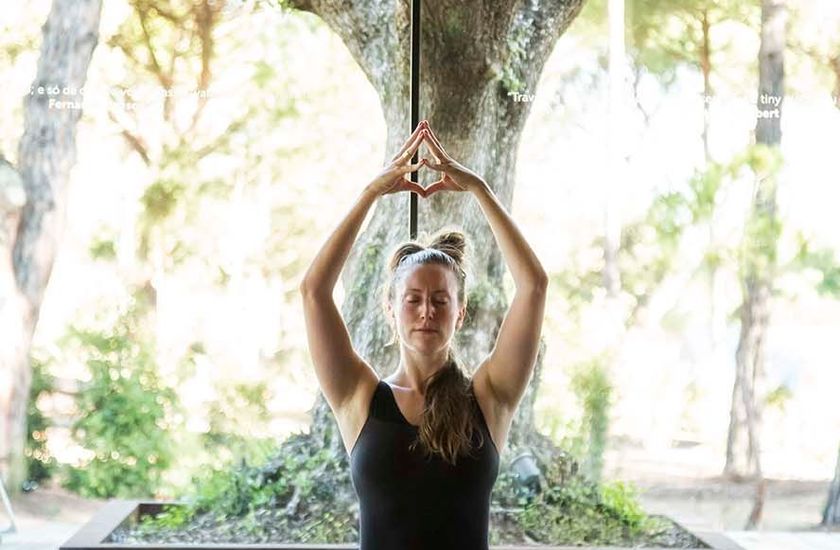 Sublime Comporta is a haven of tranquillity where you can enjoy group or private classes such as Yoga, Pilates, and Meditation.
Both private or group sessions are available and can be booked via our Guest Experiences. Private sessions will be entirely personalized for everyone's individual needs according to preferences, current state of well-being and level of expertise. Our Instructors will carry out a consultation session at the beginning in order to design and customize the whole experience.